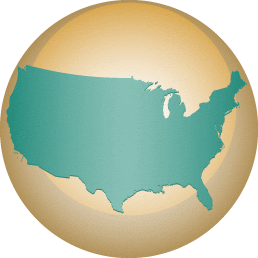 A notable law professor dismantled the argument of Ill. Gov. Jay Robert "J. B." Pritzker (D), who argued that pension reform involving reduced government pensions violates the U.S. Constitution's contracts clause.
Mark D. Rosen, University Distinguished Professor of Law at IIT Chicago-Kent College of Law, writing in Crain's, stated that Pritzker is wrong, and that a long line of U.S. Supreme Court cases holds that the Constitution's prohibition on impairing the obligation of contracts is not absolute.
"Pritzker's argument is not based on law, but is the result of pressure by government-employee unions and government bureaucrats," said Jim Tobin, president of Taxpayers United of America (TUA).
The Court had stated that "we must attempt to reconcile the strictures of the Contract Clause with the essential attribute of sovereign power…necessarily reserved by the States to safeguard the welfare of their citizens."
Rosen states that "Common sense suggests that maintaining the state's viability so it can provide adequate education and health care and public safety might likewise be sufficiently important to allow impairments."
Rosen concluded, "…Pritzker should not invoke the U.S. Constitution as an excuse for not considering a state constitutional amendment."
"Rather than bankrupting the state's middle class with a huge graduated income tax increase this November, it's time Pritzker was honest with his Income Theft Amendment," said Tobin. "Illinois government pensions cannot be fixed with tax increases. True pension reform has to be based on reforming the lavish, gold-plated government-employee pension plans."