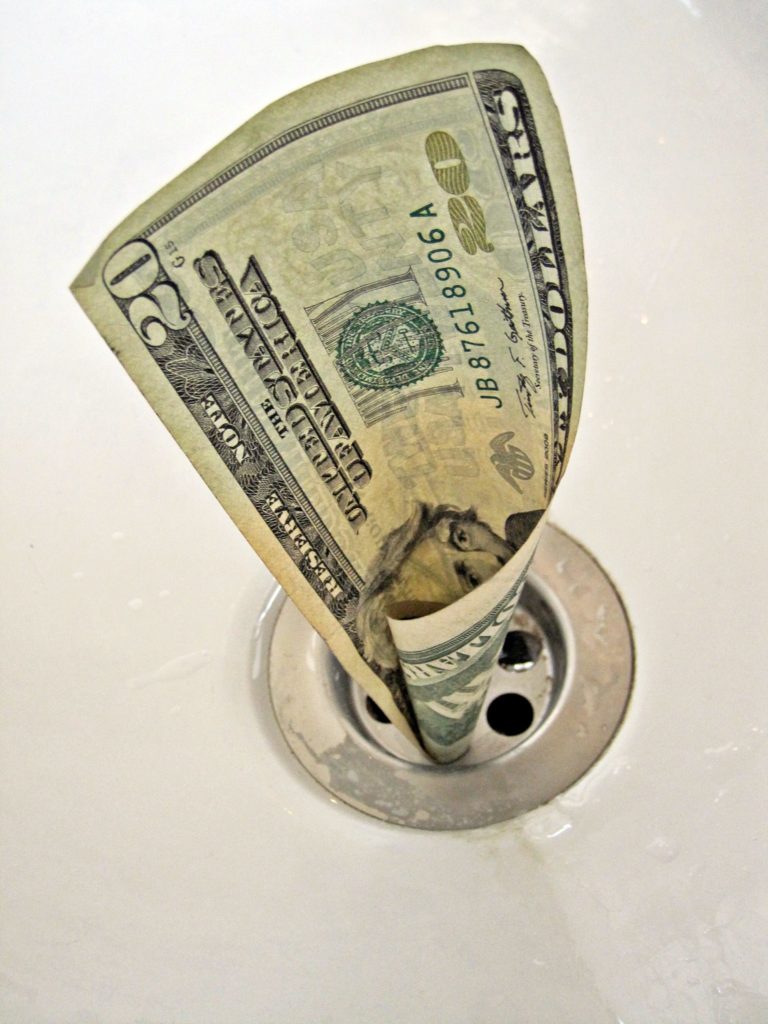 While the Nazi-like lockdown is devastating the Chicago economy, political corruption and blatant incompetence is wasting millions of taxpayer dollars, according to James L. Tobin, economist and president of Taxpayers United of America (TUA).
"The McCormick Place debacle is a good example," said Tobin. "After spending millions (some say close to $70 million), there do not seem to be enough patients to justify the McCormick Place field hospital. Of the 254 medical workers the state contracted to hire for McCormick Place, 170 have already been re-assigned. But the state health department said there are still 84 assigned to the convention center, which now has just nine patients. That's nine medical workers for every patient.
"McCormick Place has treated just 29 patients, and plans to expand the facility to 3,000 beds were scaled back. What an incredible waste of taxpayer dollars by inept and corrupt Chicago politicians and bureaucrats!
"The state additionally spent $460,000 for 180 iPhones, which remain boxed.
An April 3 article in The Sun showed how reckless the boondoggles in Chicago had become, and how the situation has deteriorated into a bidding war.
"A Chicago hospital offered nurses $106,000 to work eight weeks at the pop-up medical center housing coronavirus patients in McCormick Place. Nurses would be paid over $100,000 to work for two months.
"These nurses would receive $125/hr for the first 40 and $187/hr for overtime according to the breakdown. It would come out to be 40 hours/week with 44 hours of OT resulting in a gross weekly pay of $13,250. Nurses who are accepted also would receive $400 to pay for travel to and from Chicago as well as free lodging.
"The Soviet-style politicians running—and ruining—Chicago need to come to their senses.
Open up the city to revive the local economy.
Cut sales and property taxes.
And press Springfield Democrats to kill Gov. Jay Robert 'J. B'Pritzker's Income Tax Theft Amendment appearing on the November ballot.