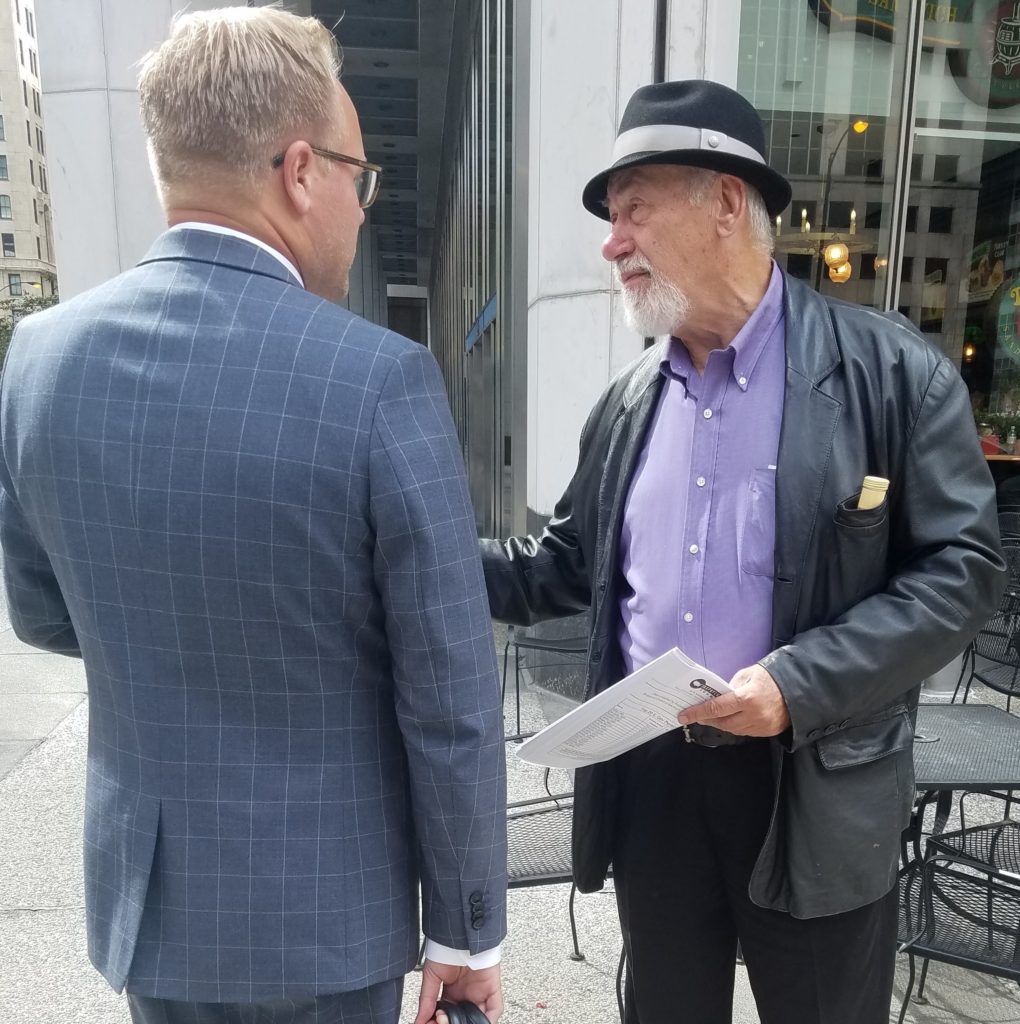 CHICAGO—After announcing the latest Taxpayer Traitor David Harris, taxpayers will visit his district to inform the voting public of his treachery.
David Harris is among 11 Republicans to have sided with Chicago machine Democrats to pass a 32% state income tax hike. This $5 Billion tax increase will be used to pay for the bloated government pensions. According to James Tobin, "The State must cut these lavish pensions or default on the unsustainable, overly generous handouts".
In order to fight rising state income taxes and ballooning pensions TUA is identifying the Republican Tax Traitors who helped pass the state income tax increase. The first Tax Traitor, Steve Andersson, has already been forced to no longer seek another term in office.
TUA representatives will soon visit Mt. Prospect and Prospect Heights, which are in David Harris's district, and inform voters of his betrayal. TUA will be distributing wanted fliers of Tax Traitor  David Harris.